Happy new year one and all! I hope you celebrated it well and are looking forward to the forthcoming year! I personally celebrated with a small handful of my favourite people and had an amazing new year's eve, filled with drinks, fireworks and good music. All you need at new years to be honest.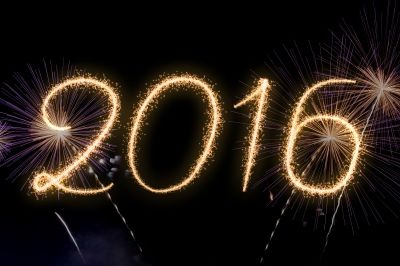 Of course the new year brings all of the "New year new me" statements and cliché resolutions about trying to lose weight or become a health freak. Whilst these are completely normal resolutions and I myself am also bidding on these, there are so many different ideologies you can interpret into your life as a new year resolution.
For example, this year I am trying to become more spiritual and in touch with myself through meditation and yoga. Something so simple to do but can also create such a difference in both my life and those around me. The yoga is being entwined with of course a new year's workout scheme but this time it is here to stay as there are holidays and leavers proms to be in shape for this year! I believe that the main reason for new year's resolutions is to make a change that will benefit you more than those around you. If there is something you know is making you unhappy…CHANGE IT. Go into the new year with an optimistic outlook on things and leave all of your loose ends in 2015. Dare I say it; new year really can mean a new you.
One thing I tried one year was writing down all the positive things I accomplished throughout the year and kept them in a jar. This makes a good read for new year's eve and helps you reflect on what should be celebrated as a great year. Personally, I have things to look forward to such as gigs, holidays and celebration events. For starters I am seeing The Libertines at the end of the month at the O2 which is seriously exciting! I am hoping to go to Malta for my group holiday this year as well as a short break in Amsterdam hopefully! As an upper sixth student I also has the leavers ball to look forward to, which is basically prom and the final time I will be around a lot of people, but will be celebrating it with my best friends.
All in all, you shouldn't see the new year as a burden or the last year as just another year gone, it really is just another chapter in your life coming to an end and a new one beginning, what happens is entirely up to you! This year I am documenting every single day in a tiny book, so by 31st December 2016, I have a book of 2016, good and bad.
I hope you enjoyed this blog and embrace the new year with open arms! As well as the heck load of blogs I am hoping to get going in the next few months!