Since it has been a month since the last music post, I believed now was better time than any to review the charts and some of the newest releases, which I have summarised into my top 5 right now! So without rambling on, let's get into it...
1. Anton Powers ft. Pixie Lott –
Baby
Powers a British DJ primarily known for collaborative work with Philip George which hit the number 1 spot in the UK charts. Lott shot to fame in 2009 aged just 18 with her infamous Mama Do which mixed her husky and soulful tones with an upbeat and jazzy backing track, since then she had released three albums all comfortably familiar with chart fame. Baby was released on March 31 and first performed on The Voice. Having been familiar with much of her work in the past, I was excited to see her return with new music and I instantly loved this song as herself and Powers performed it on Mrs Browns Boys (BBC), it has a fun beat to it and I believe it will be widely played throughout the summer of 2017!
2. Harry Styles –
Sign of the Times
Sitting in at number 2 of today's post is the now solo Harry Styles, with his debut single Sign of the Times which comes from his upcoming self-titled album released May 12. 2016 saw Styles sign a three album contract with Columbia Records which holds a promising future for him following the reaction to his debut single. Whilst many One Direction fans have criticised the style of his music, I for one was a very big fan recognising his clear inspirations from Prince, Bowie and The Rolling Stones. Whilst the lyrics and message of the song are that of quite a sensitive topic (complicated childbirth and death) the musical characteristics of it highlight a strong sense of individualism and not just any other pop song in the charts, it is clear that Styles knows what style of music he wants to produce and is not going to follow the mainstream crowd overflowing the charts, I for one and excited to see what he brings up in his upcoming album!
3. T
ine Tempah ft. Jake Bugg –
Find Me
I had to include this combination of artists as a very big Bugg fan because I was really shocked to see these two artists work together, based upon the significantly different music they both produce. 2010 saw Tinie release Pass Out, the widely-known RnB dance tune that never gets old. Having worked with many chart artists such as Swedish House Mafia and Ellie Goulding, he then adds to the list with indie folk artist Jake Bugg. Coming into the limelight a little later than Tinie Tempah, Bugg released his debut album in 2012 which introduced his indie yet country vibe to the world. The collaborative track by these two male artists called Find Me sees Bugg's dulcet tones contrast with Tinie's upbeat RnB rapping and the juxtaposition of their two genres is quite refreshing and very different to what is in the charts currently, even if it does take some time to grow on you!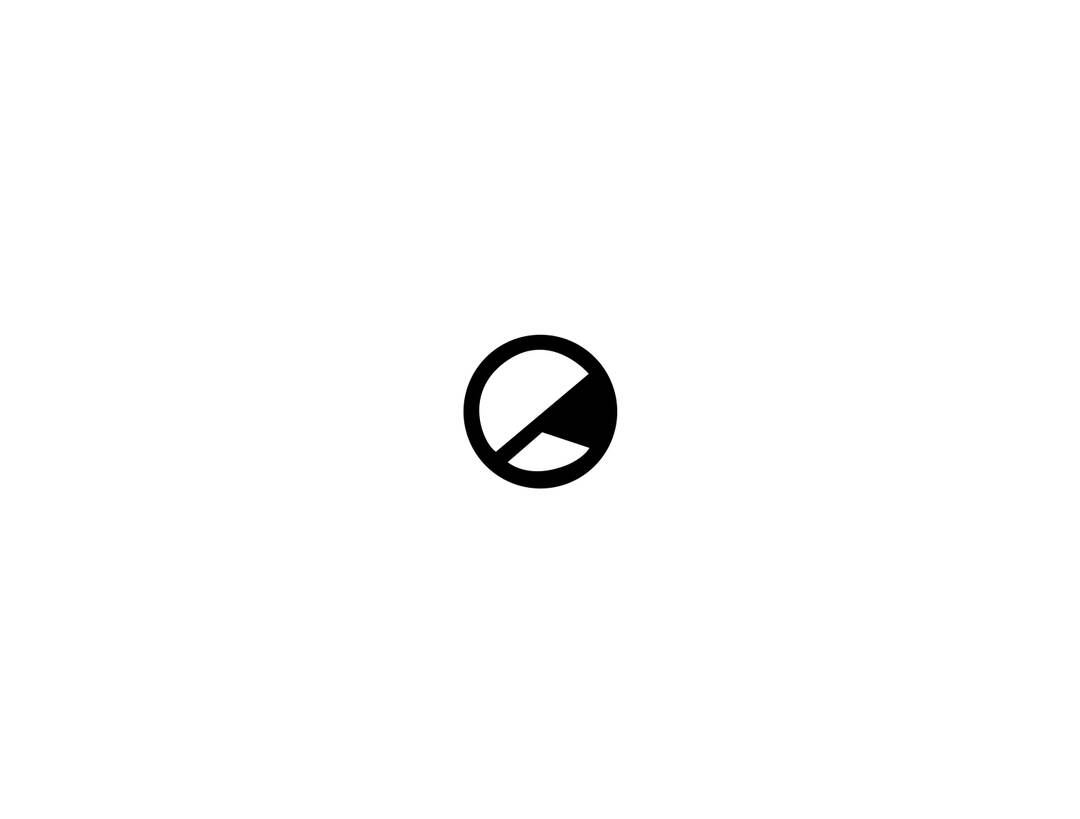 Back again with her new song The Cure which came out of nowhere right? I have to GaGa's last album was not one of my favourites and was quite disappointing having loved the other 4 albums as well as the overpromotion of A Million Reasons, but she is back and with a bang as she performed it at the Coachella festival in LA. Since 2009 Lady Gaga has made quite the name for herself with risqué outfits, charitable nature and support of the LGBT community as well as her adventurous and powerful music. The Cure is essentially a poppy song of love and the message being that love is the cure for anything, Gaga said to her fans during the debut performance that everything she has been through, her fans have cured her with their love. It is definitely an improvement from her last releases, however is very mainstream pop from what she usually produces, nevertheless I love it!
5. The Weekend ft Lana -
Lust for Life
Now then, The Weekend is an artist I can listen to now and again when I am in the mood, I never really got the massive hype about him but was interested to see him and Miss Del Rey working together as they are both quite chilled and mellow artists in what they make. With me first listen I had a mixed reaction and then I listened to it whilst doing some research into the meaning behind it and I believe it to be quite a beautiful song. Contrasting Del Rey's first few songs such as Born to Die to this being Lust for Life it is nice to see a positive uplift in the music she produces. Alongside The Weekend's subtle voice and harmonic tones this song brings a dramatic and emotional mix up to the charts!
Hope you enjoyed this blog post of today's refresh of the charts, and could relate to some of the songs I am loving at the moment! Have a great bank holiday tomorrow and I will be back with another post in no time!